Cyclist Sir Chris Hoy, six times olympic champion
Seb Coe
Seb Coe meets Oracle Staff in London
Chef and restauranter Genaro Contaldo at Jamie's Italian in Grenwich
Centre for World Peace and Health, Holy Isle, Firth of Clyde off the west coast of central Scotland 2018. The island is open for all, Buddhists and non-Buddhists alike.
Paul Johnson, the night rider.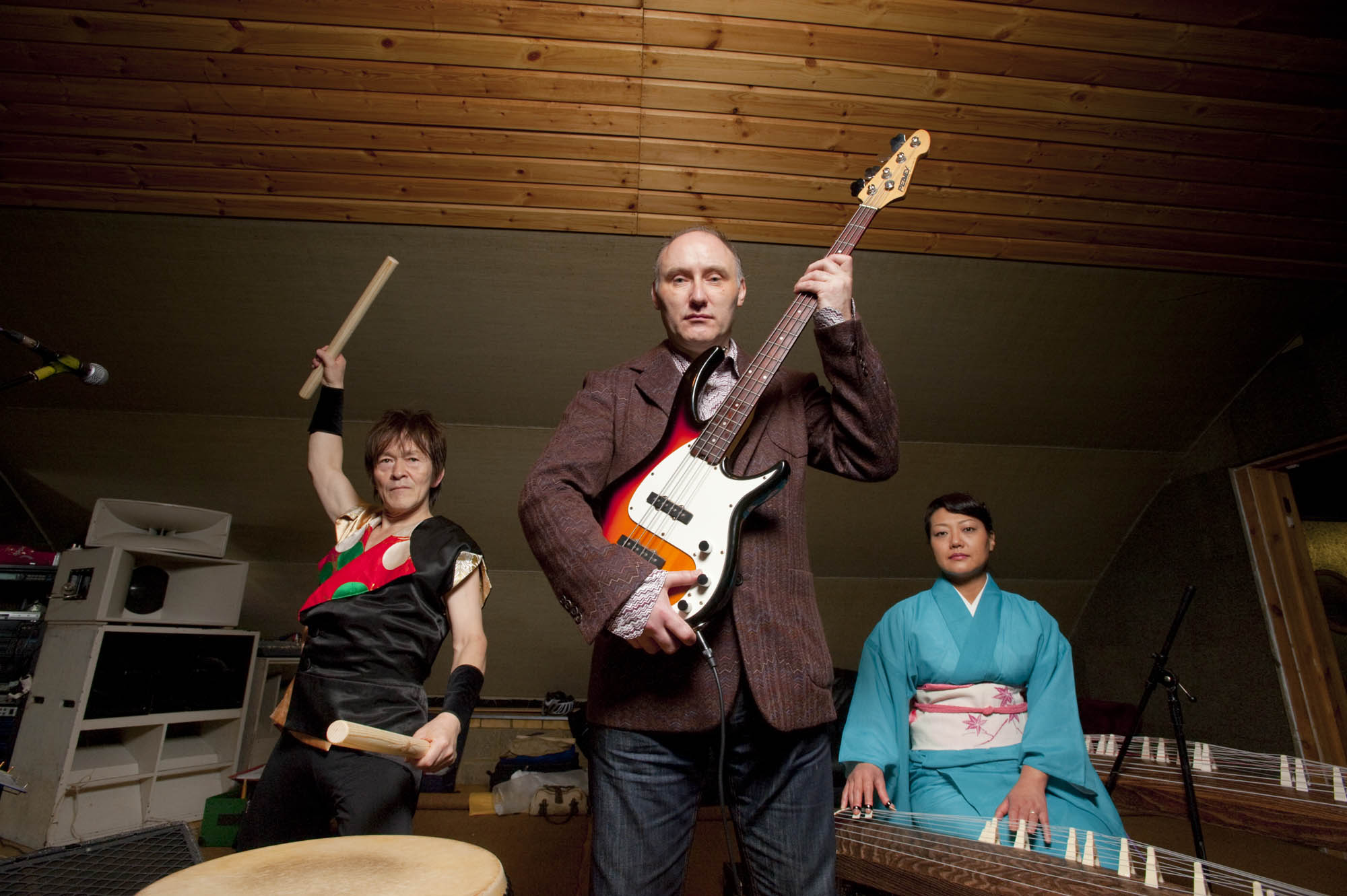 Jah Wobble & The Nippon Dub Ensemble
Vagner Matos Head chief at The Pearson Room restaurant Canary Wharf
Susanne masters is hoping to be selected as an MP for the Labour Party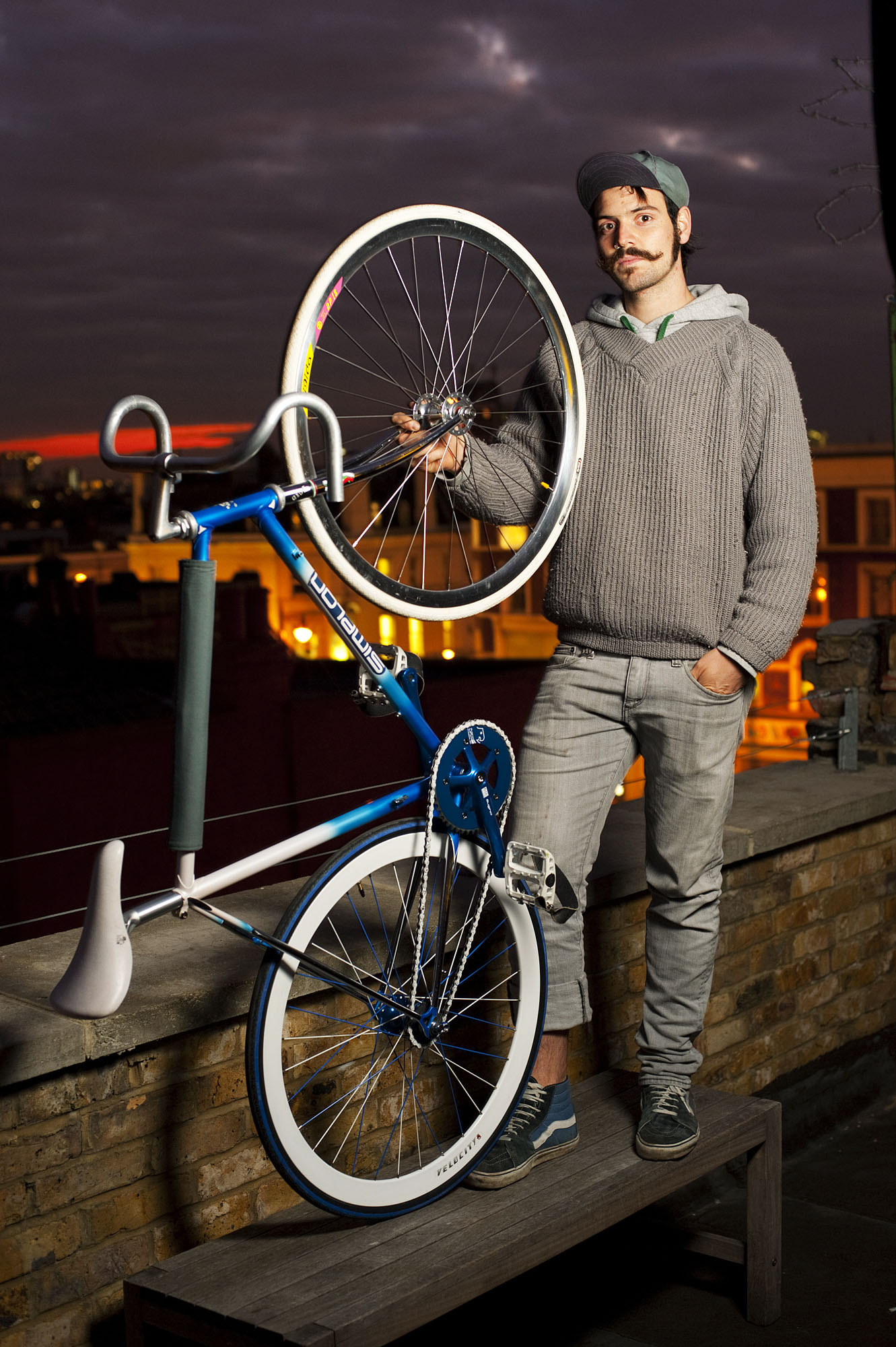 Andreas Anwander was given this vintage racing bike by an acquaintance in his home town in Austria.
Taken From a series "Urban Cycle".
Secondary School, West London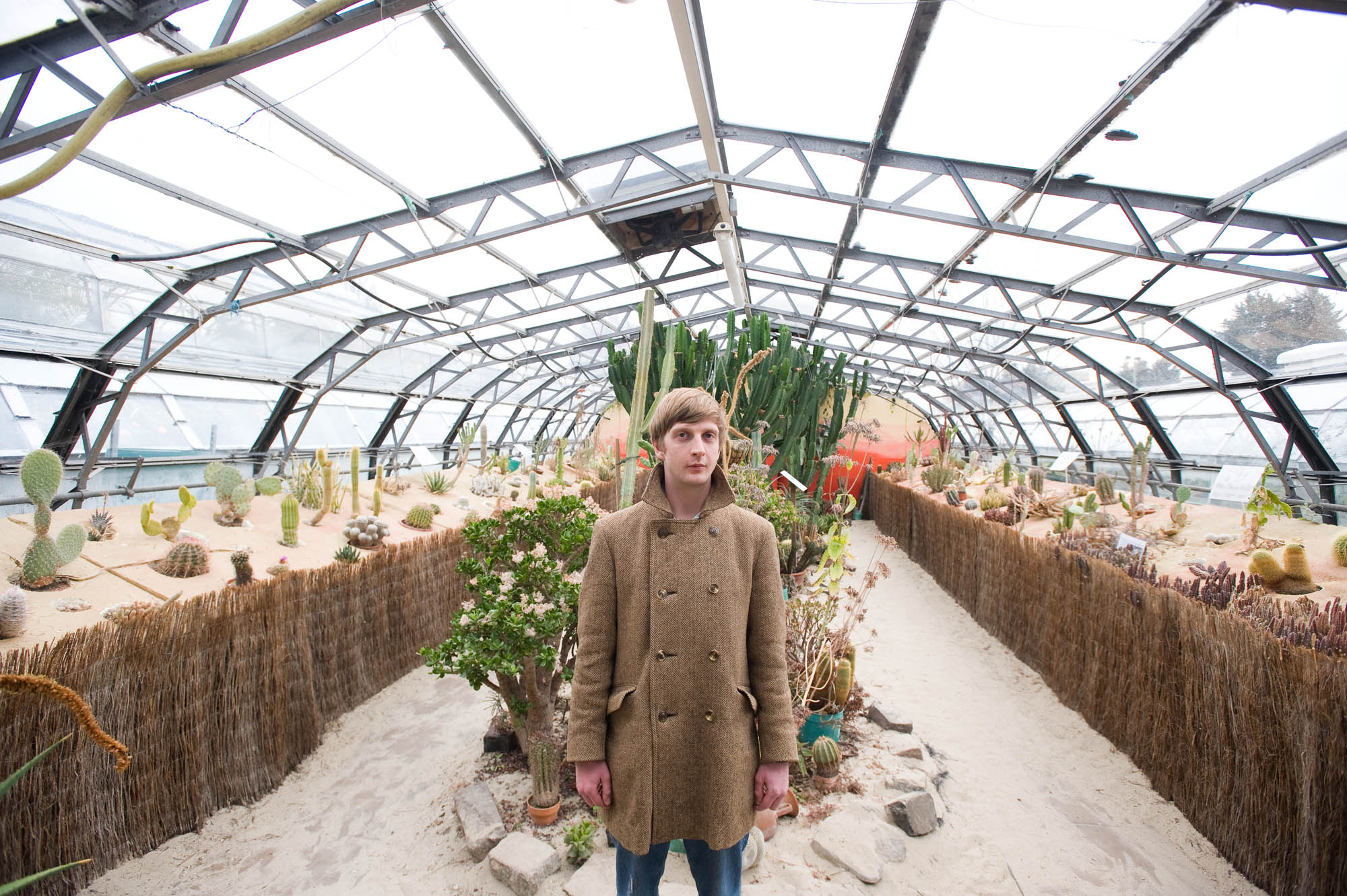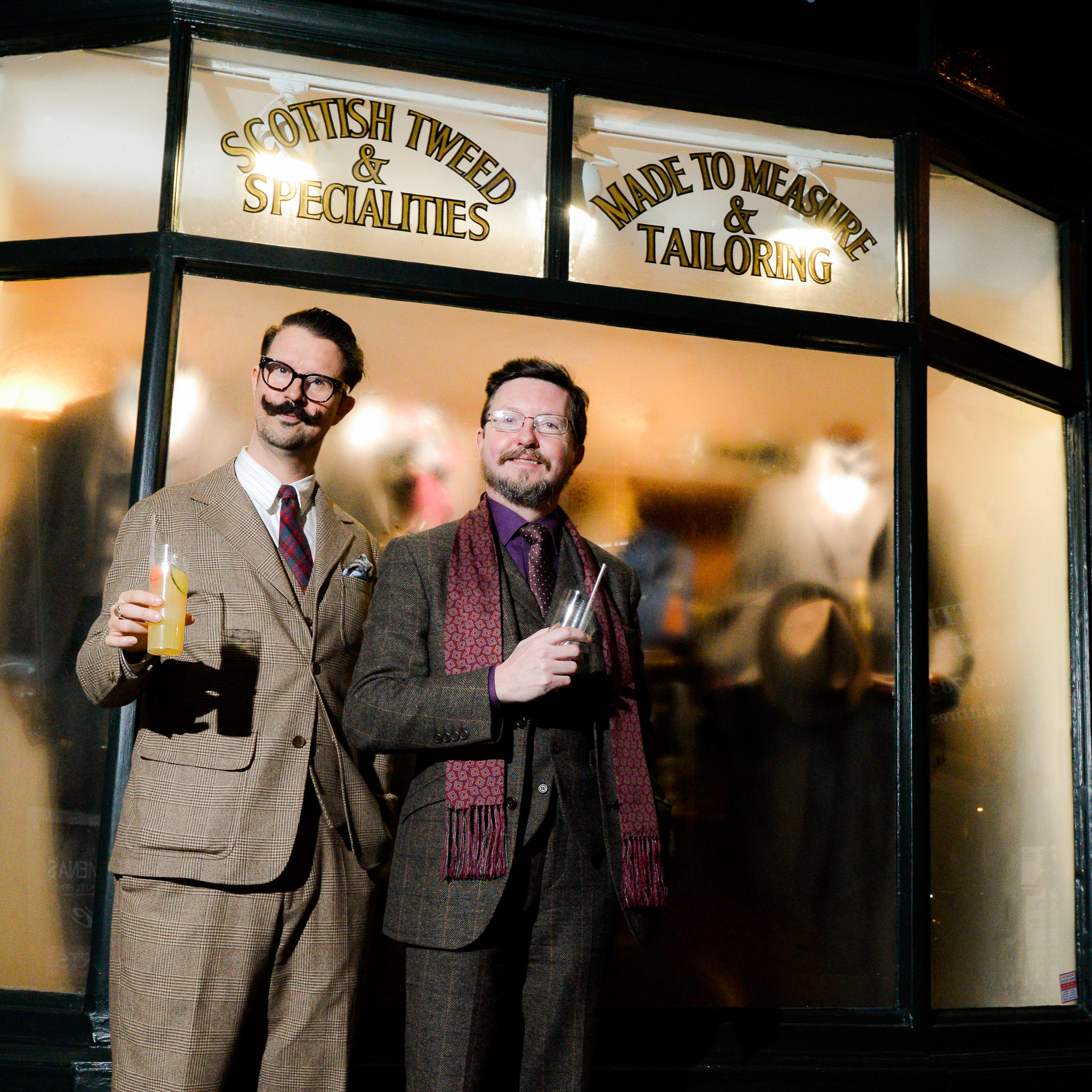 Yemzi, Fashion Designer - Photographed for Bootstraps Company, Hackney London.